First of all: do you mind cross-genderal ratings?
It doesn't bother me in the least.
Basics
Name: Samantha Jo but I normally go by Sam.
Age: 20
Gender: Female
Likes: Books, School, Working with young Children, Basketball (Go UNC Tarheels!), Writing, and playing video games.
Dislikes: Rude people, waking up, being cold
Strengths: I listen, I'm a fiercely loyal friend, I make good grades, working with kids
Weaknesses: I have very low self-steem, I have an axiety disorder, I let people walk all over me, and I get a little hot-headed some times.
Hobbies: Reading, Knitting, Swimming, playing basketball, playing video games, and dancing
Favorites
Color: purple
School Subject: history
Music: Corbin Bleu, The Hush Sound, Nickelback, Panic at the Disco
Drink: Mountian Dew
Animal: Lion
Movie: HSM, duh, Jump In!, 10 Things Hate About You, Alexander
Book: Any book by Sarah Dessen, Meg Cabot, and VC Andrews
HSM Related
Favorite High School Musical Song: I Don't Dance
Least Favorite High School Musical Song: Music In Me, the Sharpay Version
Favorite High School Musical Character: Chad Danforth and Ryan Evans have a tie
Least Favorite High School Musical Character: I don't really have one
Pictures, media, and other
Put these in order from the most meaningful to the least meaningful:
Grades, Family, Self, Love, Friends, Fun
Family, Grades, Friends, Fun, Love, Self
Include at least 2 good pictures of yourself.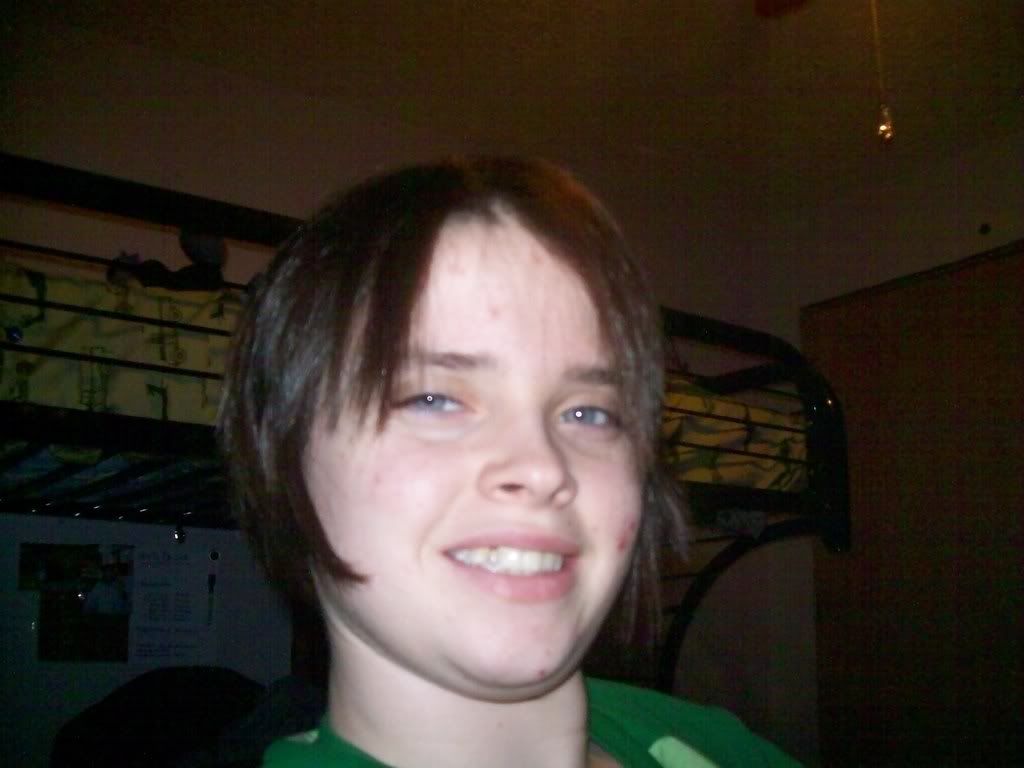 Current Mood:
content